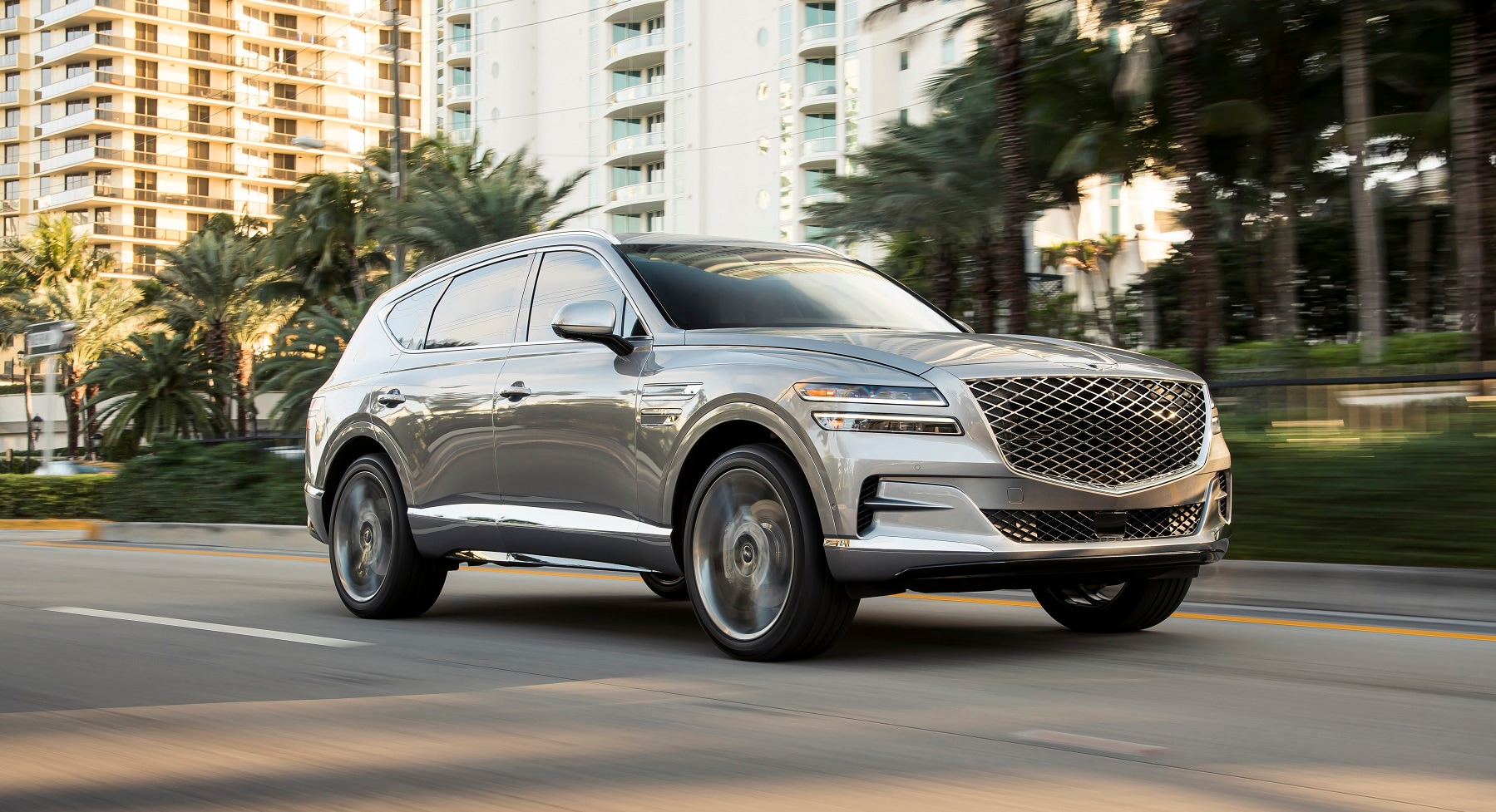 The Genesis GV80 Gives You Luxury SUV Driving in Stamford
If you're seeking out a luxury SUV and one that has appeal in every way, that's what the 2022 Genesis GV80 available here at Genesis of Stamford can offer you. For those in the Norwalk, Greenwich and Westport areas who are looking to view this exciting SUV up close and personal and wish to learn more about it in detail, come visit us.
What's New on the 2022 Genesis GV80?
Since the Genesis GV80 is a new vehicle only one model year old, much of the same features were carried over. There were extensive updates to driver assistance and technology software and navigation mapping so you have the latest onboard, of course. One area where there is a new feature is a new packaged offered called the Genesis GV80 Prestige Signature. This allows for the second row seats to have six-way power captain's chairs, a wireless charging pad, and one-touch Relax Mode, which puts the seats in the right position for you comfort.
Style is Standard on the GV80 Exterior
The first thing that is noticeable is how visually appealing the 2022 Genesis GV80 is. It provides you with a unique grille design, LED quad front headlights and other accents that extend front to back. It draws you in, but it also has taken to the mantra that "less is more" as the elegance and premium design shines through with its classic feel and luxury that will remain highly praised for years to come. To enhance its profile there are many different wheel sizes including range-topping 22-inch wheels which add to the overall confidence.