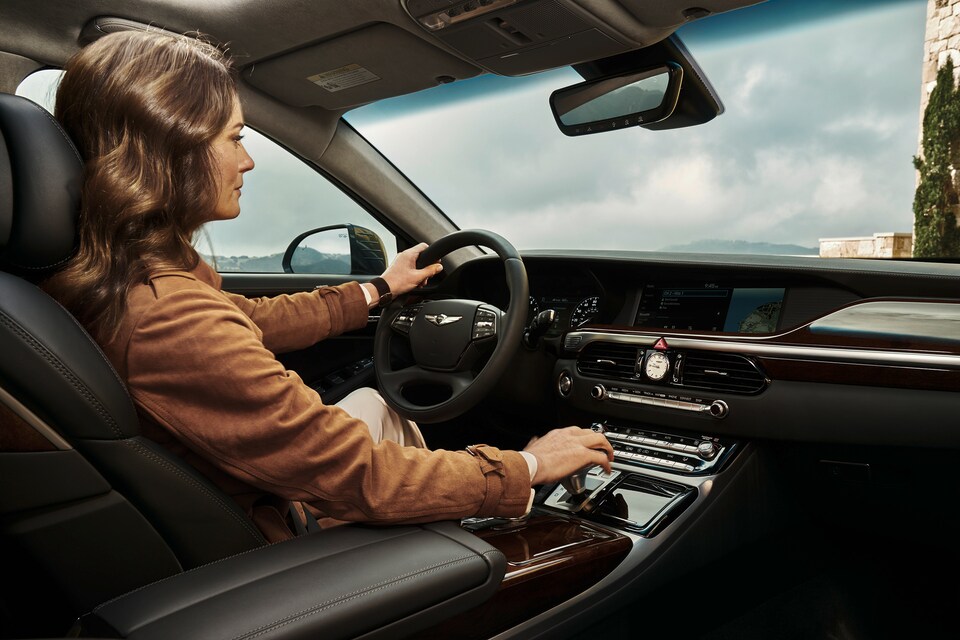 Visit Genesis of Stamford for Luxury Vehicle Options in Norwalk, CT
If you're from Norwalk, the "Sound of Connecticut" as it is called, you're close to so much and have plenty to do. Whether it's the Maritime Aquarium, the Peck Ledge Lighthouse, or Stepping Stones Museum for Children, along with plenty of other shops, outdoor activities, or being conveniently located close to the big city, but enjoying a smaller city feel in Fairfield County, we're all fortunate to say we live here in this area. For those who are seeking out luxury vehicles, we have you covered here at Genesis of Stamford, and are nearby Norwalk to help you find your next vehicle and more!
Find New Genesis Sedans and SUVs for Your Luxury Needs in Norwalk
With premium luxury that provides standout performance, style and driving dynamics that best many rival European brands, the new Genesis lineup has you covered in a variety of ways. This includes standout luxury sedans as well as SUV options to give you the opportunity to find a vehicle that works for everyday use as they are comfortable, versatile and efficient in addition to being powerful, while you drive in confidence. You're going to find the latest in technology and driver assistance features to give you a connected drive on models such as:
Save on Used Genesis Vehicles in Norwalk
Along with providing you with many new Genesis options, we have you covered in our pre-owned selection as well. This includes used Genesis vehicles which give you like-new options but standout savings along with a luxury car driving experience. We also carry different used luxury brands too so you are able to find the ideal fit among our always changing lineup of used luxury cars to find what you want.
Luxury Genesis Car Service at Genesis of Stamford for Norwalk, CT
In an effort to ensure your vehicle stays on the road, we have our auto service team here at Genesis of Stamford to provide you with all the maintenance and repairs you need. We use only the finest tools and equipment as well as Genesis parts so you have all your basic services met from oil changes and tire rotations, to knowing that you're covered by our team when we check out any vehicle issue that might arise. We make it simple to schedule service online and find an appointment and time that's convenient to you as well.